Zoodochou Pigis Polyclinic
Zoodochou Pigis Polyclinic, a privately owned hospital, has a rich history focused on Obstetrics and Gynaecology, carrying the legacy of a family business.
Established in 1993 by Dr. Marios Liassides, it followed his earlier private practice in Obstetrics & Gynaecology from 1987 to 1993. The clinic, Zoodochou Pigis Polyclinic, has built its reputation on principles of trust, quality, integrity, and adherence to high international medical standards.
The Zoodochou Pigis Fetal Medicine Centre, led by Dr. Chris M Liassides, the son of the founder, upholds the family tradition. This center introduces a new echelon of image quality for prenatal scans (1st, 2nd, and 3rd trimester) using advanced GE Voluson™ E10 OLED technology, showcasing HD, 3D, and 4D scans.
In collaboration with the University of Nicosia Medical School (St. George's, University of London, Program), Zoodochou Pigis Polyclinic hosts a clinical training program for medical students.
The clinic, at the forefront of obstetrics, also offers mothers the option of choosing water birth or laboring in water.
Company Information
Number of Employees
1-50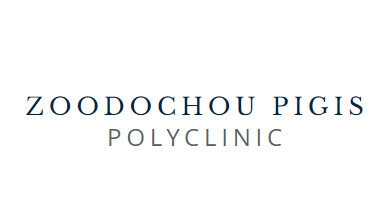 Zoodochou Pigis Polyclinic
Address & Contacts
Street Address
7-9 Antisthenous Street , Limassol 3086 , Cyprus
Contact